Statewide Links
University of Illinois Extension serving Henry, Mercer, Rock Island and Stark Counties
Family Life

Featured Websites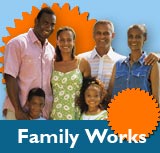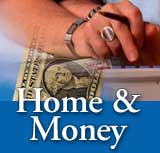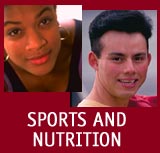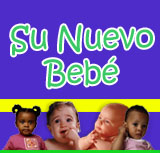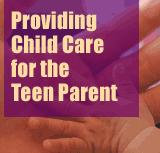 Additional Websites
Helping Kids Succeed in School
Helping children enjoy learning and being successful in school is an important goal for parents, other family members, and schools.
Ayudando a los Niños a Triunfar en la Escuela
Ayudando a los niños a triunfar en la escuela es un programa que proporciona estrategias a padres y educadores para que los niños hagan de su experiencia escolar, un éxito.
Local Resources and Information
Explore Your Futures
Join Extension on a day of facilitated, interactive sessions to help those 55 plus envision the next phase of their lives, including civic involvement, lifelong learning and encore careers!


Turnip the Beet! Nutrition and Wellness Blog
Timely news, information, and innovative ideas to promote health and influence change.