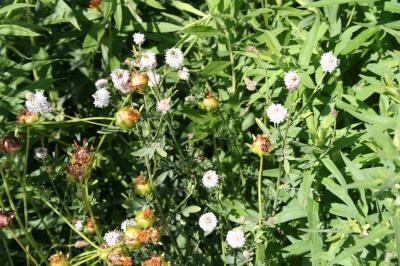 White Prairie Clover
Quick Profile
Exposure
Full Sun

Mature Height
1 - 2 Feet
USDA Hardiness Zones
3 - 8
Native To:
Illinois
Indiana
Iowa
Missouri
Wisconsin

Soil Conditions
Dry
Moist, Well-Drained

Bloom Color
White

Bloom Season
May - July
Features
Numerous, small white flowers arranged in short, dense spikes.
Culture
Full sun; moist, well drained soils. Tolerant of drought.
Notes
Found in prairies. May be difficult to move, due to a taproot.